International Cake Classics Newly Staged
Cake, tarte or pie - almost every country has its typical cake and pie specialities, which are often known far beyond its borders. Many of them only become a special treat with cream. This is true for fruit cakes and tartes with fine pudding or curd cream, but also for variations with nuts, almonds and chocolate. Be inspired by the world of pâtisserie and discover new creations.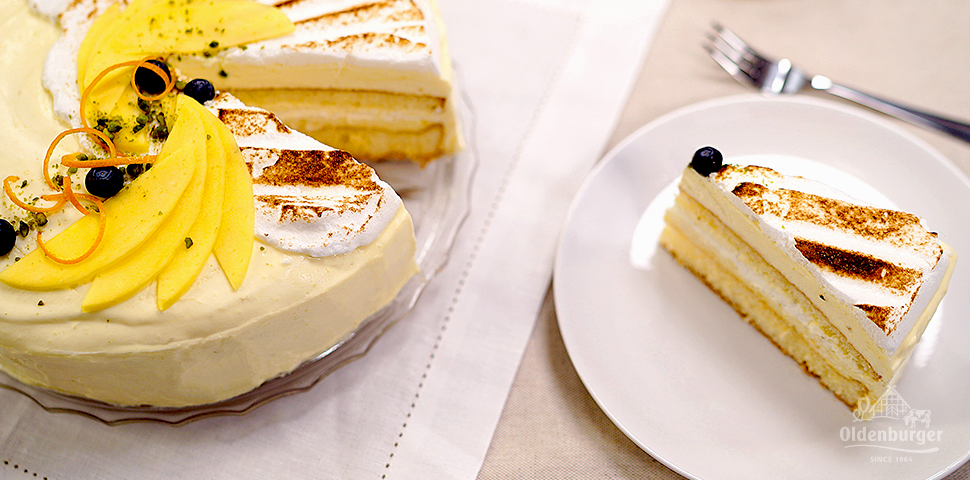 In every country there are a lot of famous cakes
Famous cakes are for example the legendary Black Forest Cake from Germany, Viennese Sachertorte, the Italian classic Cassata siciliana or the Djamilah Cake from Algeria. They are all made with sponge cake or sponge cake mix. For pies, tartes and cheesecakes, on the other hand, short pastry is the ideal base. Two extraordinary cake classics come from France, the country of the special art of pâtisserie: Gateau St. Honoré with choux pastry and vanilla cream and Charlotte Royal - a dome-shaped creation made of sponge cake, cherry jam and pudding cream.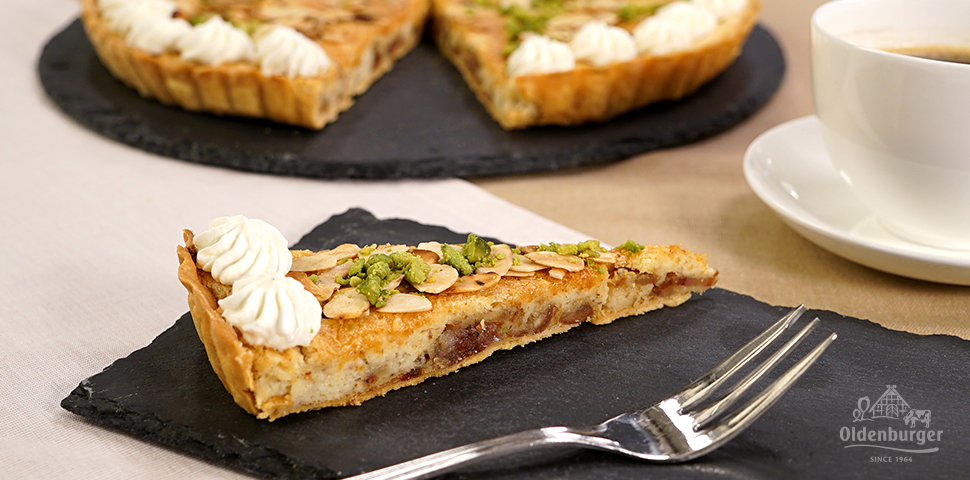 The filling of cakes and pies is the special thing
The special thing about cakes and pies is of course the filling - usually a cream made of butter, whipped cream, pudding or cream cheese. Depending on the recipe, this is refined with fresh or candied fruit, with nuts, marzipan or chocolate, but also with spices, coffee and spirits. Creative pâtissiers are always developing new delicious ideas. In the process, the boundaries between cake and desserts become blurred. Heiko Antoniewicz, for example, has given the Black Forest Cherry Cake a modern interpretation - as a German Black Forest Dessert.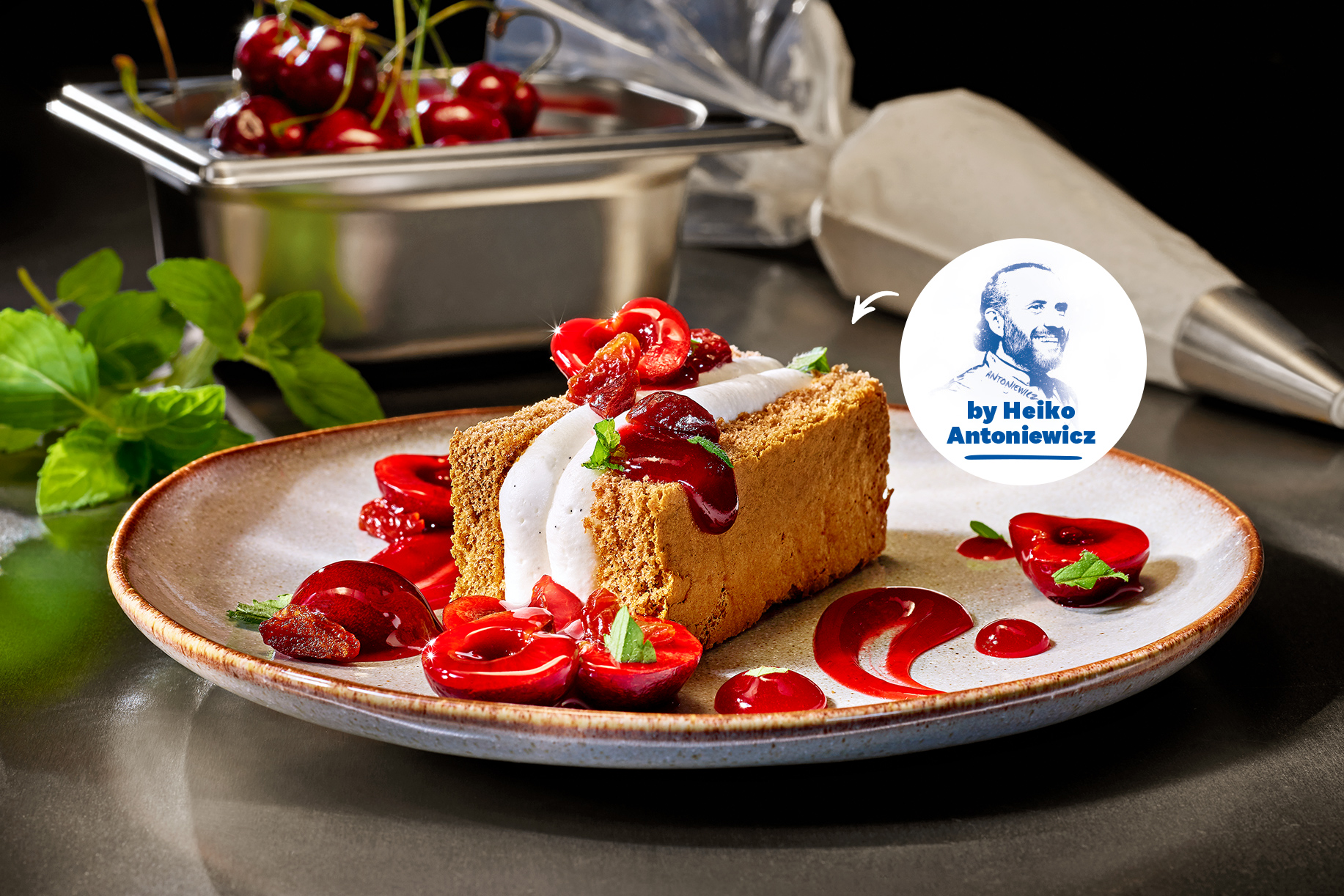 Tips for a perfect whipped cream
Oldenburger offers chefs, bakers, caterers and pastry chefs around the world a large selection of high-quality cream products as a reliable base for their individual creations. Depending on for what the cream is going to be used, it can be whipped for a shorter or longer time, making the texture of the cream either softer or stiffer.


For a stable foam which is easy to process, the fat content should be at least 30%. The higher the fat content, the more stable and firm the foam will be. In addition, the cream should be cooled to a temperature of +4 to +8 °C before whipping. You have more questions about cream? Here you find the answers from chef to chef or send us an E-Mail with your question directly to oldenburger-professional@dmk.de.
Make your own special whipped cream with flavour

For the special taste, the cream can also be flavoured very well before whipping. Heiko Antoniewicz loves for example a Coffee Flavoured Cream. Check out our video inspirations and learn more about the preparation of a flavoured cream and discover more ideas with our Oldenburger whipped cream.
Tips from Chefs to Chefs
Put the mixing bowl and the whisk in the refrigerator for at least 60 minutes before whipping. This will keep the cream longer cold and make it easier to whip. If you wish whipped cream to stay stiff longer, simply use a cream stiffener. This will keep the cream for example for decorated cakes longer in perfect shape.