Our Butter Portfolio
Butter is a real all-rounder. Its many uses include baking, adding flavour and texture to sauces, frying meat or fish and preparing pasta in combination with herbs or spices. It also works as a spreading on bread, rolls, bagels and other baked goods. Its distinctive flavour and aroma enhance the natural taste of other ingredients, whether it's used hot or cold.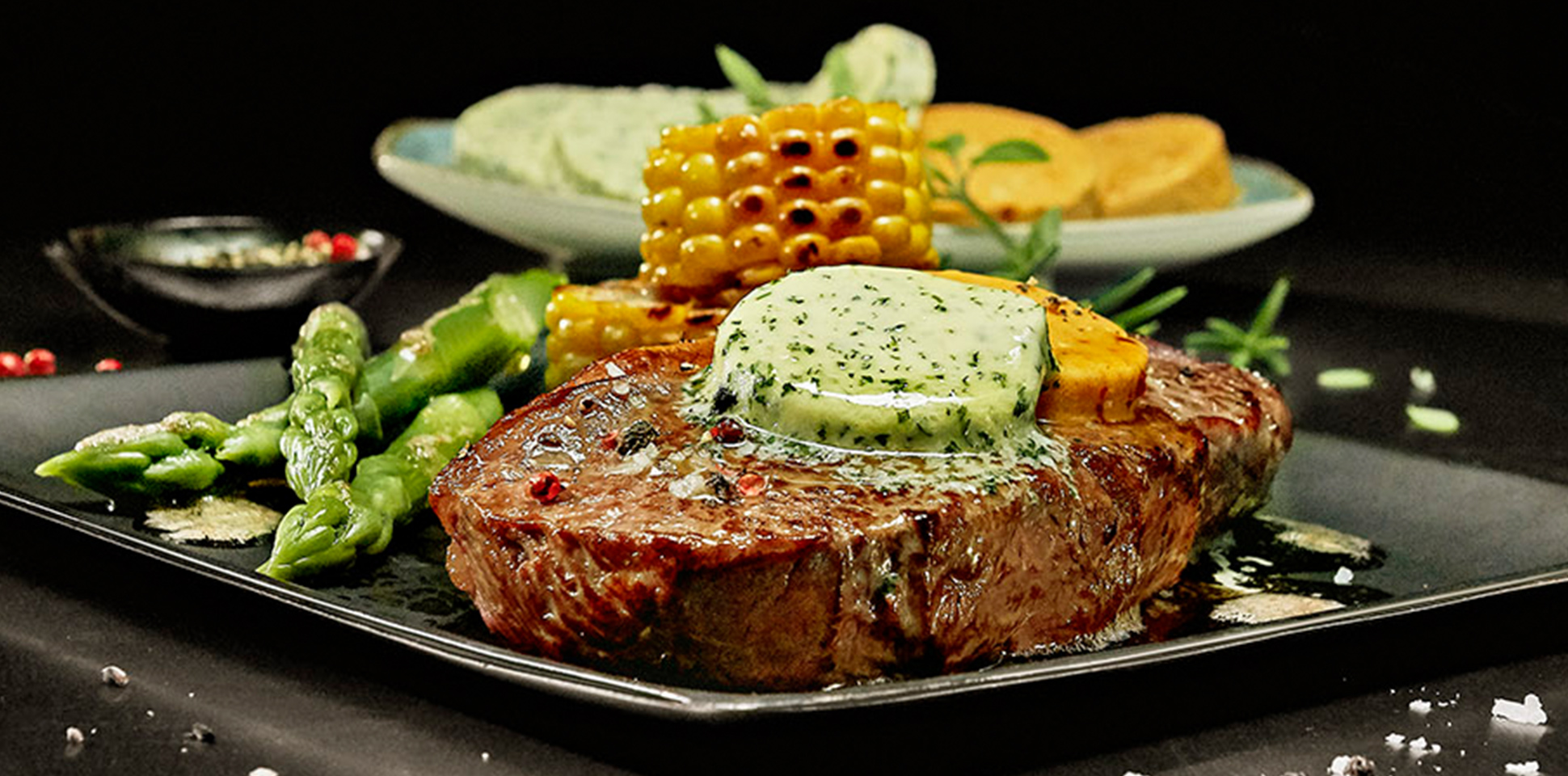 Cooking with Butter
Chilled butter is a standard of every "mise en place". Butter is an excellent flavour carrier and can be added to potato purées, polentas, pasta or risottos. It helps to thicken sauces and adds shine. When meat is sautéed with oil and herbs, a piece of butter can be added at the end. The butter acquires the taste of the herbs nicely and adds a beautiful flavour to the meat.
Butter can also be used for frying. It has a smoke point of approximately 175 °C. Chefs can therefore reduce the heat in woks and frying pans and still obtain perfect results. Browned nut butter is a flavour booster for all sweet and savoury dishes. Our step by step will help you to achieve the best possible results