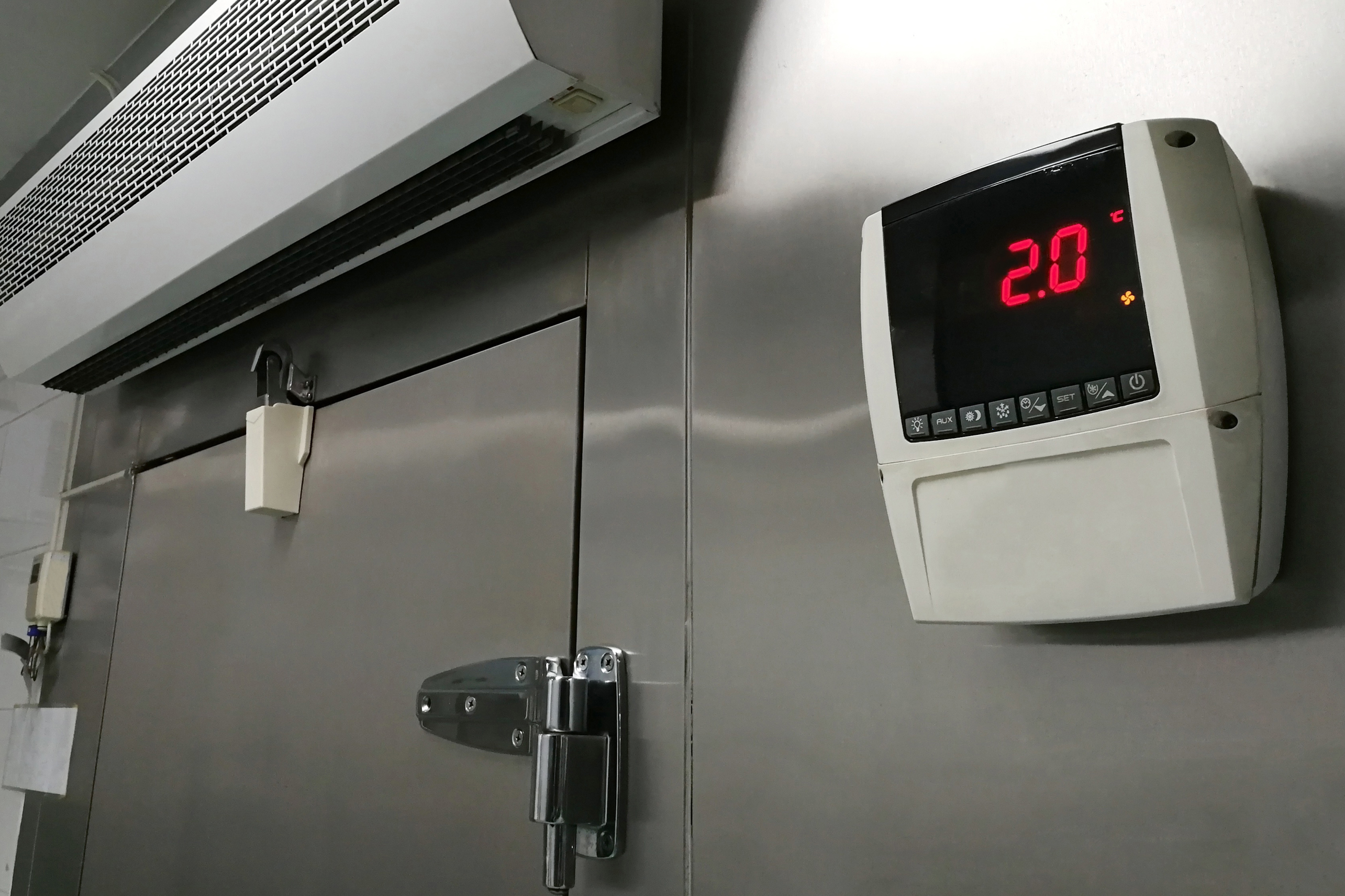 01
The key to succesfully grating cheese is ensuring that it is well-cooled. A temperature between +2°C and +4°C is ideal.
02
Slice the cheese loaf into chunks. When preparing large amounts, keep them consistently and properly chilled.
03
Small amounts of cheese can be grated by hand on a small box grater.
04
Large amounts of cheese should be grated using a profes- sional slicer / grater. Proceed a batch at a time to ensure that the cheese is always properly chilled.
05
When grated at the correct temperature, the cheese is loose and easy to handle. Warm cheese clumps together, resulting in uneven melting.