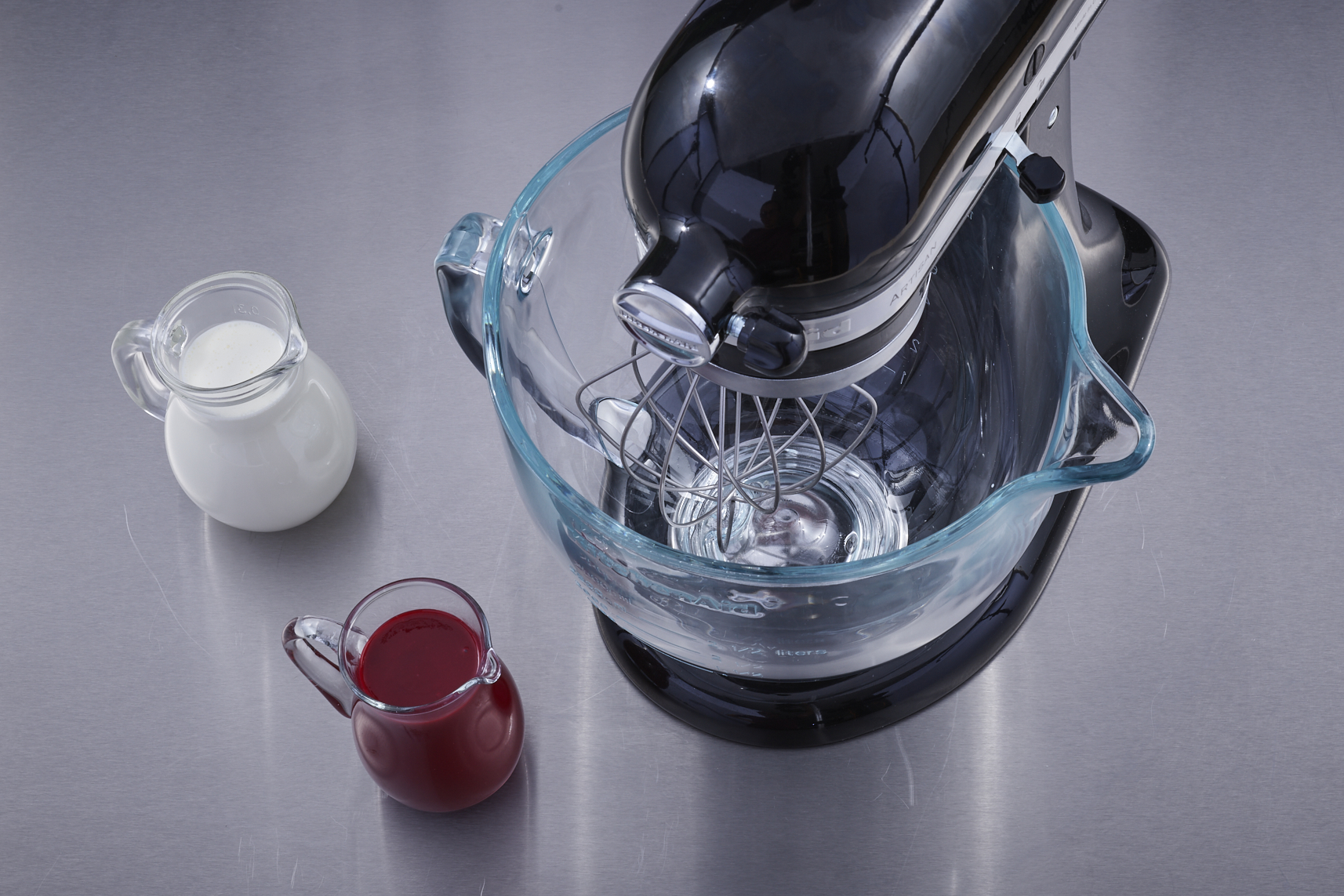 01
To make vanilla-flavoured whipped cream, chill the bowl and whisk attachment of your stand mixer. The cream should be cooled to a temperature of +4°C to +10°C before whipping.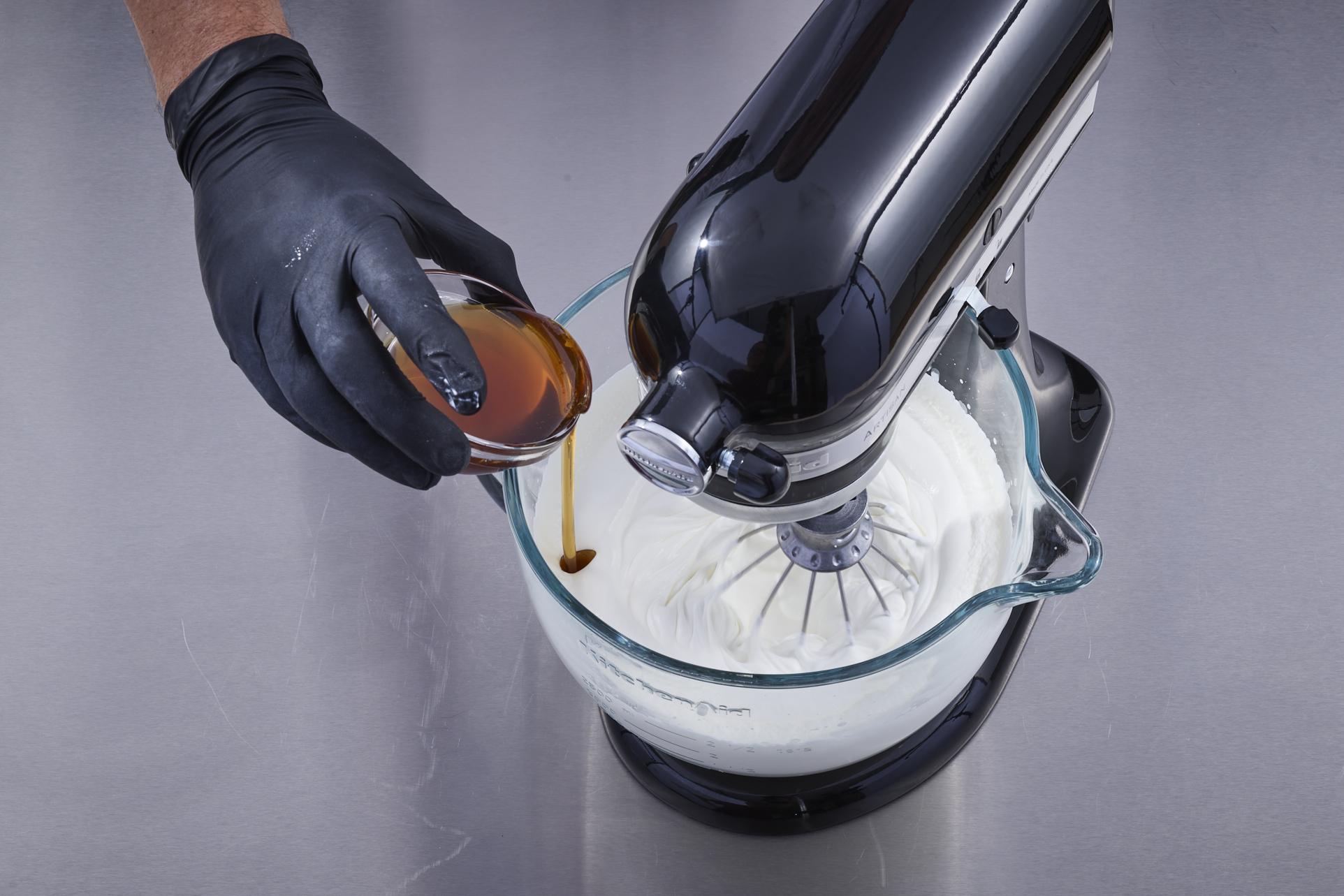 02
Whip the cream and add vanilla extract when it begins to stiffen. If sweetened cream is wished, add powdered sugar or artificial sweetener at this point.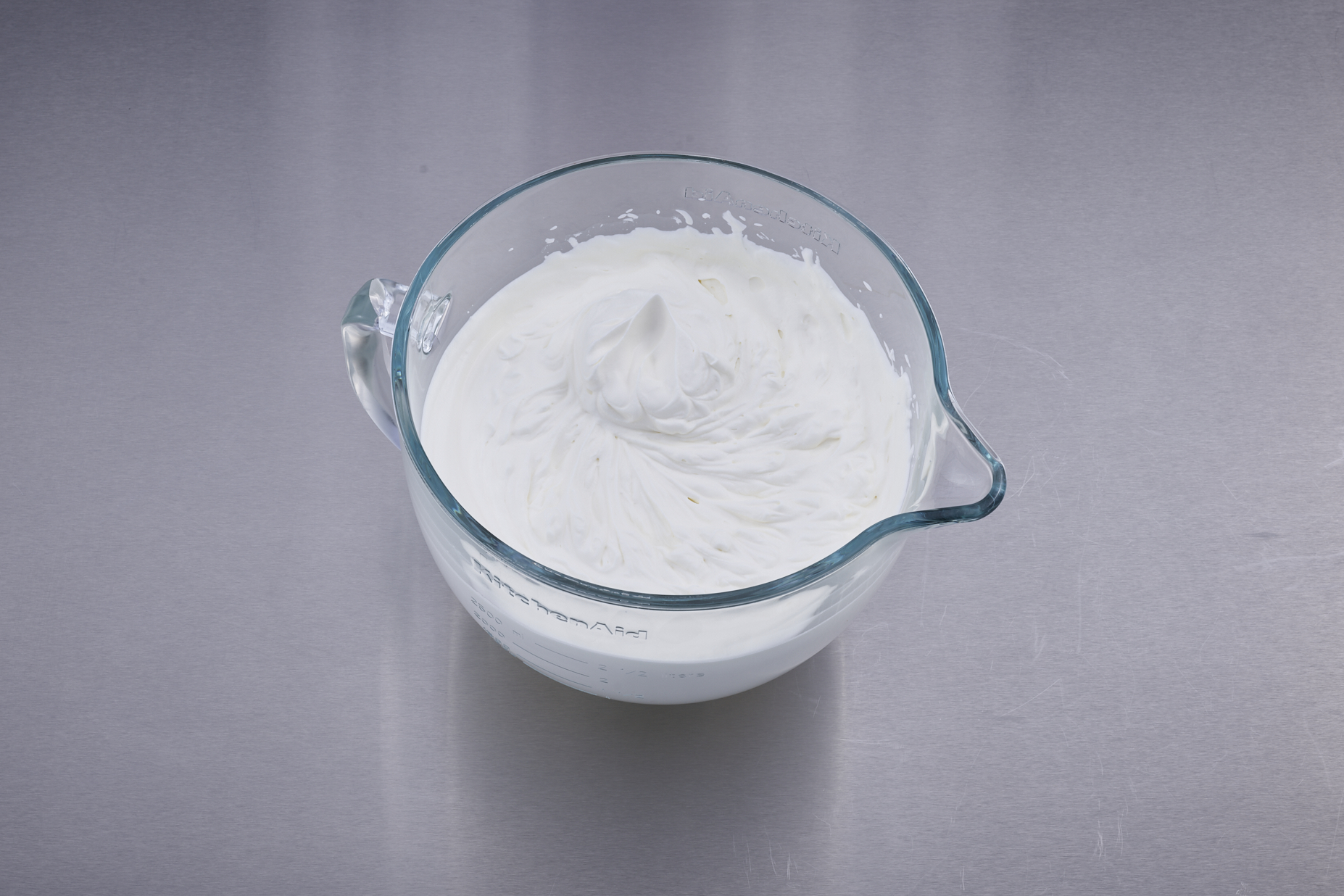 03
Whip until the desired peaks form, then store chilled. Vanilla whipped cream is a perfect accompaniment to fresh fruit and berries.