01
Bring equal amounts of heavy cream and milk, seasoned with nutmeg and salt, to a boil.
02
Pass boiled, still hot starchy potatoes through a potato ricer into a sufficiently large bowl.
03
Gradually add the boiling hot milk and cream mixture to the potatoes.
04
Stir with a spatula to achieve a smooth consistency.
05
Quickly fold in a generous amount of room-temperature butter for added taste and texture. Add a bit more seasoning if necessary.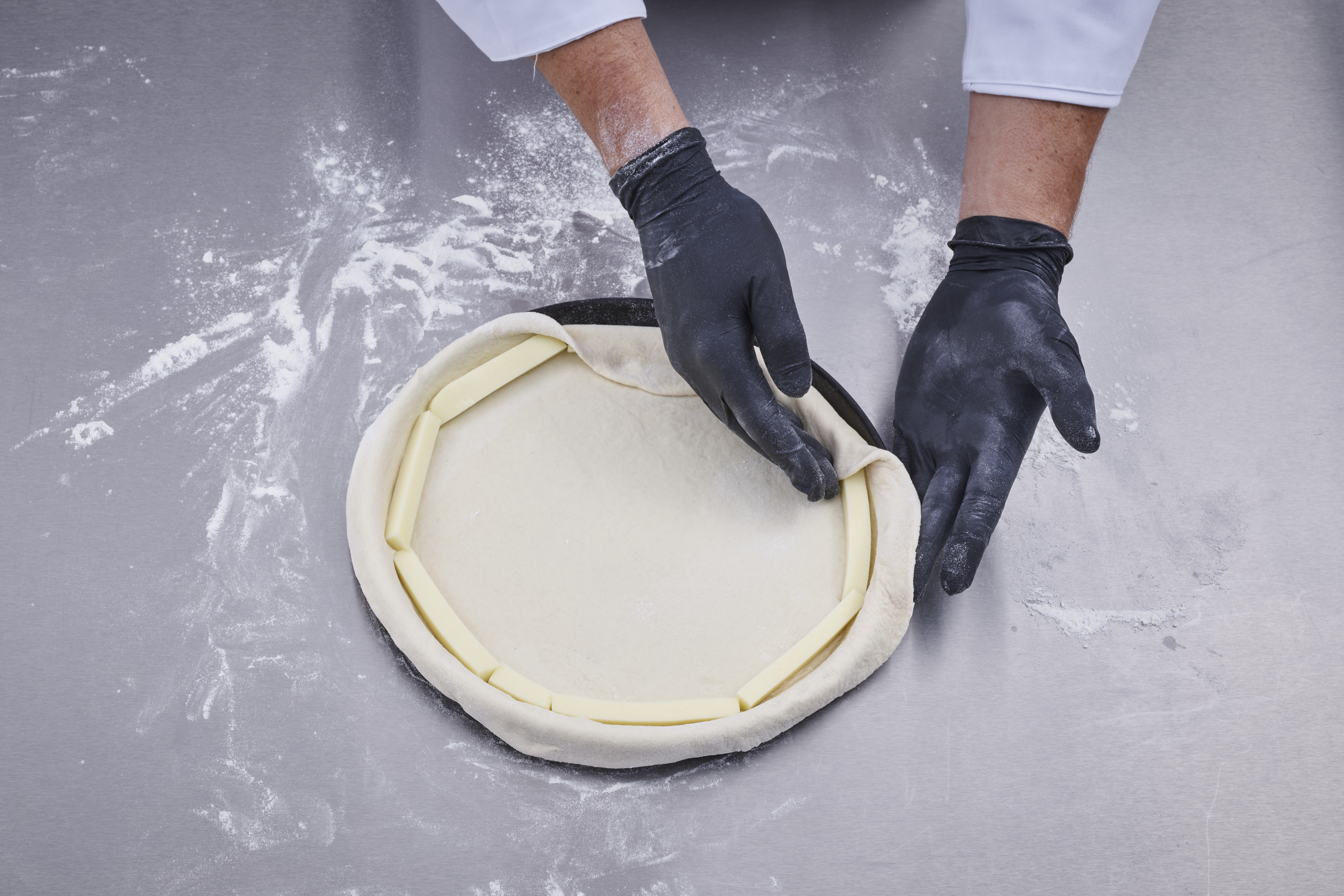 06
Vigorously stir the mashed potatoes and serve immediately. For an even smoother purée, pass the finished potatoes through a fine-mesh strainer or tamis (drum sieve).